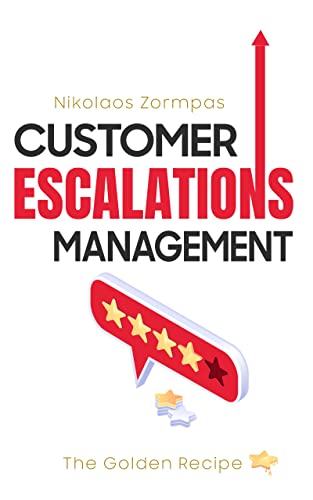 No one likes complaints, especially from customers. What if we look at these complaints differently though, by seeing them as opportunities instead of problems?
You should still aim to avoid escalations and complains; nevertheless, your attitude toward them should make all the difference.
If you want to reduce stress, frustration, and dissatisfaction for your customers (and your employees), then grab your copy now! $1.99 on Kindle.