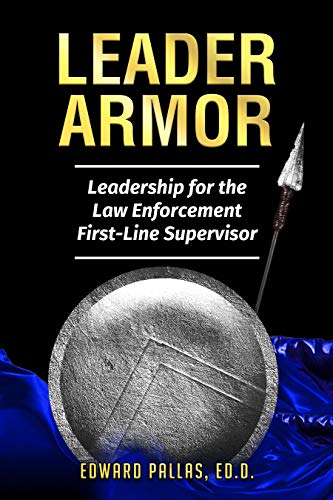 Are you a sworn or civilian law enforcement supervisor? Are you considering becoming a first-line supervisor? Are you interested in becoming a better leader? If so, this is the book to read.
You have spent some time learning all the skills it takes to be a good cop, deputy, agent, or civilian member of a law enforcement agency. You've proven yourself on the front lines. You relied on tools such as protective instruments, defensive tactics, handcuffs, firearms, and your experience. In short, you've been a Superhero. To successfully transition from Superhero to Supervisor requires a new set of tools and skills; soft skills.
As a supervisor, you are expected to know how to motivate the superheroes you lead, rate their performance, reward them when they do an outstanding job, and hold them accountable when they screw up. You also have a boss to report to, who will hold you responsible for doing all those things. After reading this book, you will be equipped with a new set of tools. Think about it as an entry-level academy for supervisors. If you follow the guidelines and lessons inside this book, you will not only be a successful supervisor; you will be a confident leader that others look up to and respect. Free on Kindle.